Software Testing & Quality Assurance
Software life cycle testing means that testing occurs in parallel with the development cycle and is a continuous process. The software testing process should start early in the application life cycle, not just in the traditional validation testing phase after the coding phase has been completed. Testing should be integrated into application development. In order to do so, there needs to be a commitment on the part of the development organization and close communication with the quality assurance function.
A test plan is started during the requirements phase. It is an organization of testing work. It is a document describing the approach to be taken for the intended testing activities and includes the items to be tested, the types of tests to be performed, test schedules, human resources, reporting procedures, evaluation criteria, etc.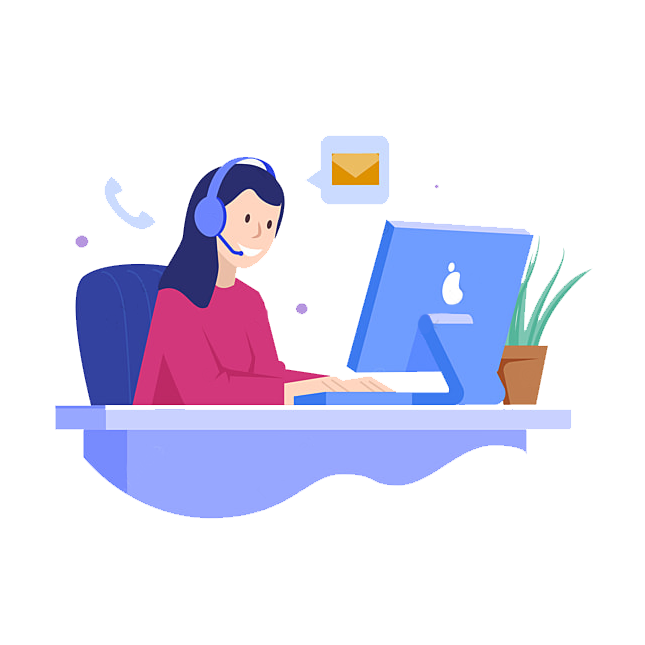 We're Waiting To Help You
Get in touch with us today and let's start transforming your business from the ground up.