Online Hotel Booking Software
Online hotel booking system is software which allows a potential customer to book and pay for an activity or service directly through website. That means from the moment a customer decides they want to book to choosing a date, picking a time and paying for the booking, everything is handled online, greatly reducing the workload on your staff and removing the opportunity for double-bookings.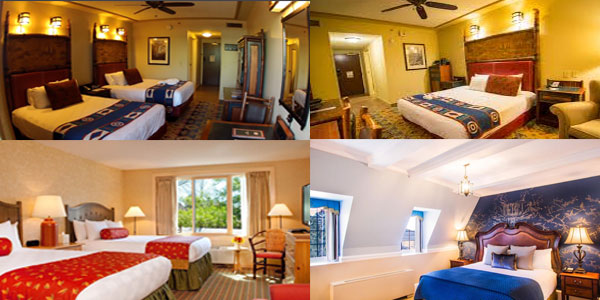 On the other hand it takes all of the stress, strain, mistakes and time out of arranging bookings for your business. Once set up, you can control every aspect of your booking procedure and allow customers to quickly and easily book online.
Another one of the benefits of online booking is the added capacity if offers your business in regards to bookings. Rather than being constrained by working hours and telephone capacity, your business can take countless simultaneous bookings at any moment, eliminating the friction that alternative booking systems introduce.
They Work 24/7
An online booking system works all the time. This gives freedom to potential visitors to book a room anytime they want. It also maximizes your sales because you are not limited to your working hours. In fact, studies show that a 24/7 online reservation system greatly increases the number of hotel bookings.
Payments are Easier and Faster
Payments are also greatly eased with an online booking platform. You can require from your guests to pay when they book, further increasing your income, and not worry about payments when they arrive. In addition, in case of a no-show, you can keep some of the money as compensation.
Get Smarter Insights into Your Business
Usually, such systems come with various analytics tools. They can keep track of each reservation and all the related details. Thus you will have all the information to better understand your guests, their preferences and what upgrades you sell the most. With this, you will be able to outline the areas where you need to focus on and grow your business.
Cut Your Workload
Online reservation systems reduce workloads for your staff and optimize customer service. These platforms can make sure that bookings are synced and the availability is updated with each booking processing. A good hotel reservation system makes the work process carefree.
Hassle-Free Management of Bookings
Hotel reservation systems will make your staff more efficient. They won't be tied to a phone waiting for guest calls. What's more, you will be able to take bookings around the clock, 7 days a week.
Less communications traffic
With custom booking software all the reservations and necessary information are easily accessible online and, hereby, you don't need to worry about missed calls or play telephone tag with your customers.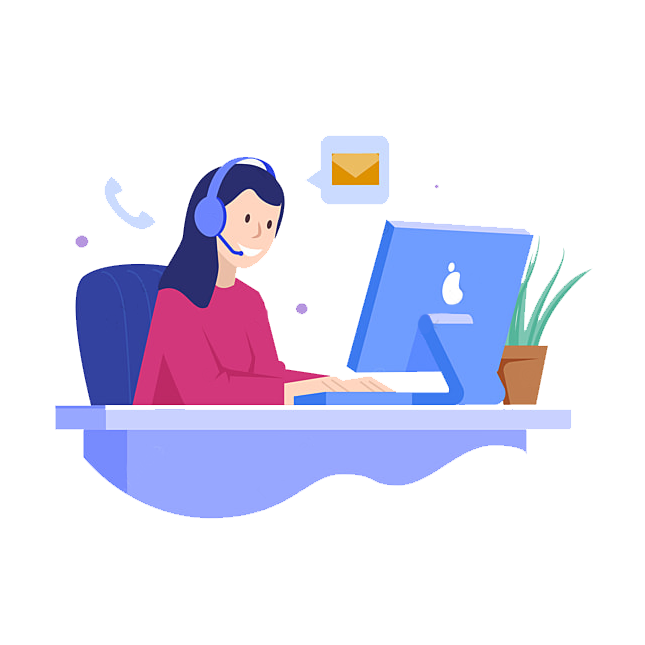 We're Waiting To Help You
Get in touch with us today and let's start transforming your business from the ground up.