Website Development
Our team of developers transforms designs into rich, interactive websites that are easy for visitors to use and easy for clients to maintain.
Website is the most important component of your company's marketing plan. It's the central hub for your messaging and content marketing efforts. All other marketing materials should support and drive traffic to your website. As website design and development technology has progressed over the years, you now have more digital marketing tools than ever before.
Social media, blogs and mobile allow businesses and nonprofits to easily target and convert users by driving them to a well-designed website with a positive user experience or UX.
Website Development
Our web development team looks beyond the visual effect of the website and takes other factors into consideration such as the user-friendliness of the website, ease of maintenance and adhering to the best practices and website development standards. We also take into account the search engine friendliness and optimisation of the website – and of course, we make sure that the website serves and meets its main objectives.
HTML/CSS Development
HTML and Cascading Style Sheets (CSS) are the foundation of all our web design projects. It's of utmost importance that every site we develop be well organized, using the latest HTML and CSS standards
HTML5
CSS3
JavaScript
JQuery
Bootstrap
PHP
MySql
WordPress
AJAX
XML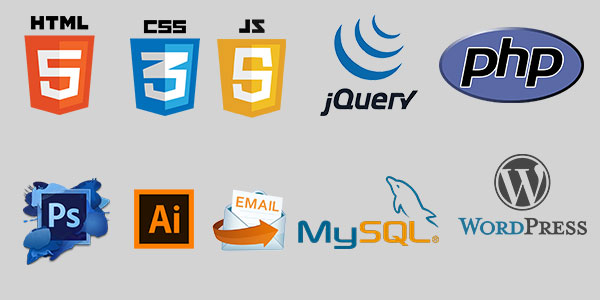 Blog Design
A Blog is a type of website or addition to a website that allows you to display and manage your content with regular entries written by your company and monitor comments posted by users. Blogs have increased in popularity over the years because they allow users to easily update content and apply that content to opt-in emails or social media campaigns.
They're a great source for keyword rich terms and can have a positive impact on your website's search engine optimization or SEO. Blogs via content marketing have become an invaluable part of any digital marketing strategy.
Responsive Design (Bootstrap)
Designing your website using this approach allows the layout to transform and adjust specifically for the user's screen. So, instead of having a website, a mobile site, a tablet site, you have one website that adjusts for all users.
In the field of Web design and development, we're quickly getting to the point of being unable to keep up with the endless new resolutions and devices. For many websites, creating a website version for each resolution and new device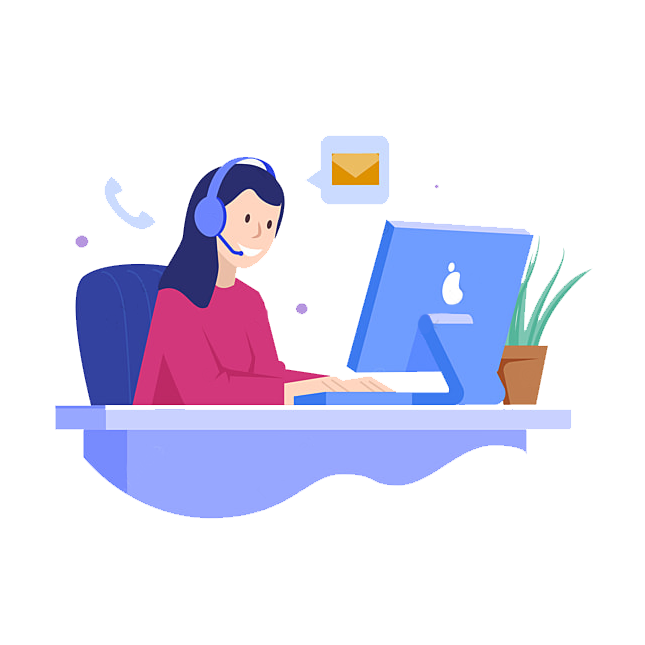 We're Waiting To Help You
Get in touch with us today and let's start transforming your business from the ground up.