Business Listing Portal
The term Local Business Listing refers to an online profile creation that includes your business name, phone number, web address and other details.
There are plenty of business listing sites in India on which local business owners are allowed to create free business listings. These websites are helpful to boost the online presence of your local business and increase traffic through the referral sources.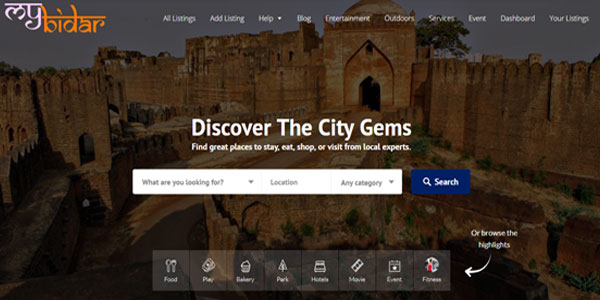 Build Brand Image
Being featured in a business listing portal provides businesses with an opportunity to build their brand image. When businesses registers themselves in your directory, ask for a company name, address, photos, videos and a short, descriptive review. The more information you have on each listing, the better. Customers want to be able to access all the information they need from one place.
Generate More Traffic
Business listing portal helps businesses generate more visitors to their website. People who visit local listing portal are looking for a specific type of company in their area. Where clients can easily access to website and generate more traffic to your website.
Promote your business
Online marketing has become a powerful medium to promote a business among a large number of people. An online business directory has emerged to be an effective marketing tool to reach out to millions of prospective clients easily.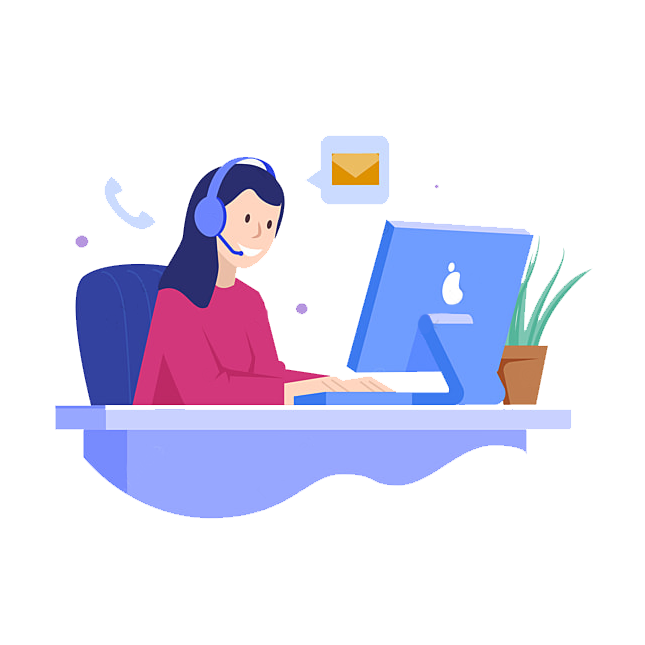 We're Waiting To Help You
Get in touch with us today and let's start transforming your business from the ground up.