Mission Durga Android Application
The gender ratio in India has always been skewed, but if latest government data is to be believed, there is a cause for concern regarding the problem.
Patriarchal society has slowly shaped up a biased gender preference among the people. Social evils like dowry, domestic violence and objectification of the female have further more added to the problem.
A new report by the Ministry of Statistics and Programmed Implementation titled 'Youth in India' says that the ratio of young women is going to drop drastically in the coming years.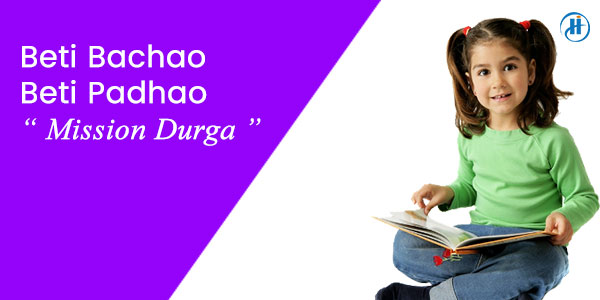 Individual database of a girl child born is of immense importance in ensuring her survival and proper upbringing which helps in achieving gender equality of India.
Profile management
Admin can view and manage the new born children details. Entry of new born children details like DOB, name of surgeon, delivery type, health condition.
Adding and tracking of children's vaccination details
Admin can Add and track the new born children vaccination name, vaccination details like duration.
Adding and tracking of PHC details
Admin can add and track the details of PHC like PHC name, email ID, password and role.
Report generation
Admin can generate the reports about list of male children, list of female children, list of PHC/CHC and many more.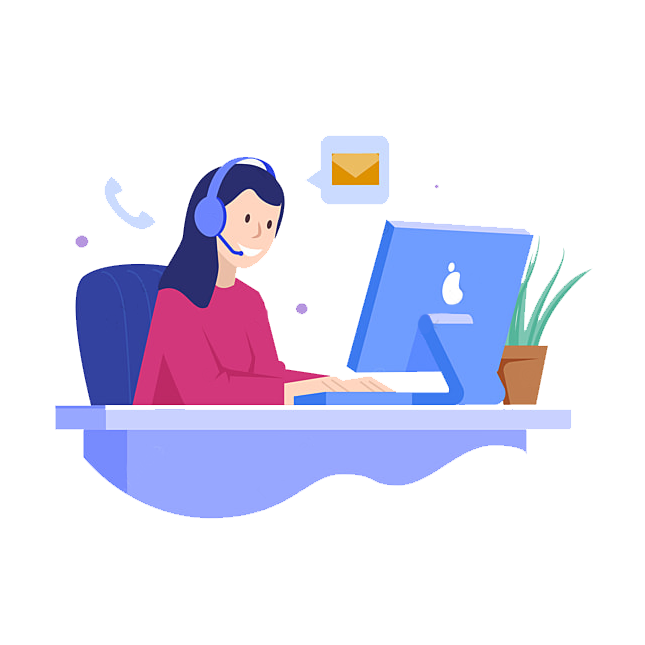 We're Waiting To Help You
Get in touch with us today and let's start transforming your business from the ground up.