Video Production & Animation
Today videos constitute the larger portion of any marketing spend. The reasons are obvious – a) videos carry an emotional aspect which other marketing initiatives cannot match b) videos convey messages that are succinct and direct c) videos demand action as they are powerful way to communicate and share with others d) videos are easy to appeal to intellect and emotions.
Our video production team, having worked with reputed agencies and companies can do a prolific job in arresting the attention of your audience with a crystal-clear message. If you are sponsoring an event or demonstrating a 'How-to' kind of solutions,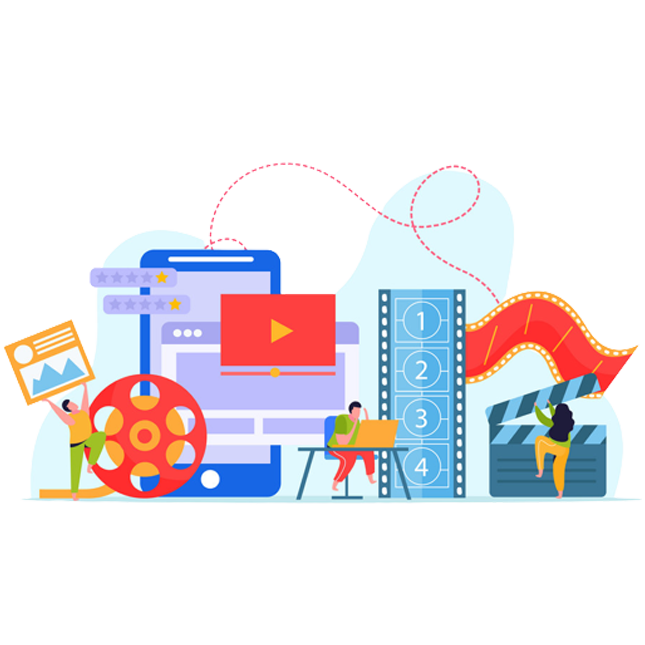 videos help register the message quickly in the minds of the people watching it. Our existing customers have been successful in not only getting the message out, but also generating more business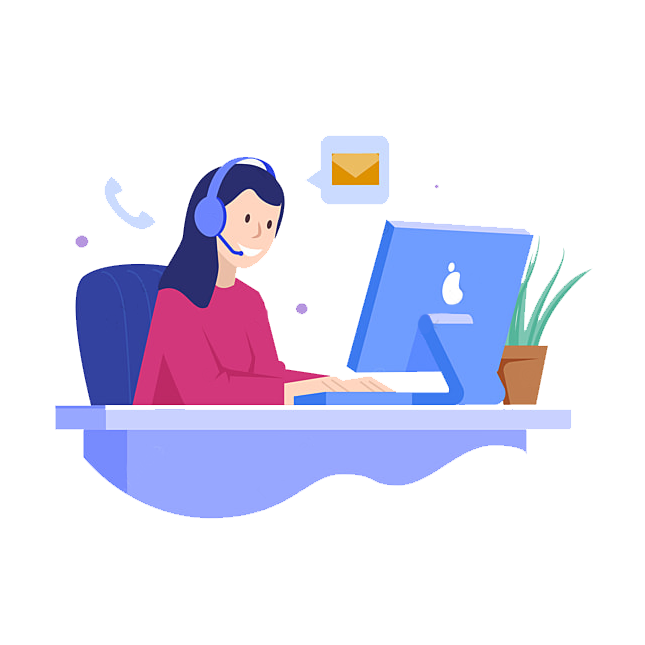 We're Waiting To Help You
Get in touch with us today and let's start transforming your business from the ground up.