Mobile App Development
Mobile applications and mobile web sites are quickly becoming larger portions of every company's digital media plan. With more and more smart phones purchased every day, making sure you have a quality presence on a mobile device is not only incredibly important but becoming absolutely essential to a successful marketing campaign. Wood Street can develop a wide variety of Mobile web sites as well as custom Mobile Applications for any device or platform.
Android Programming Developers concentrates on delivering performance based Android applications with data and memory management. With our team of skilled developers and their world class expertise in Android app development, we are able to provide seamless, timely, native Android App Development Services at affordable cost.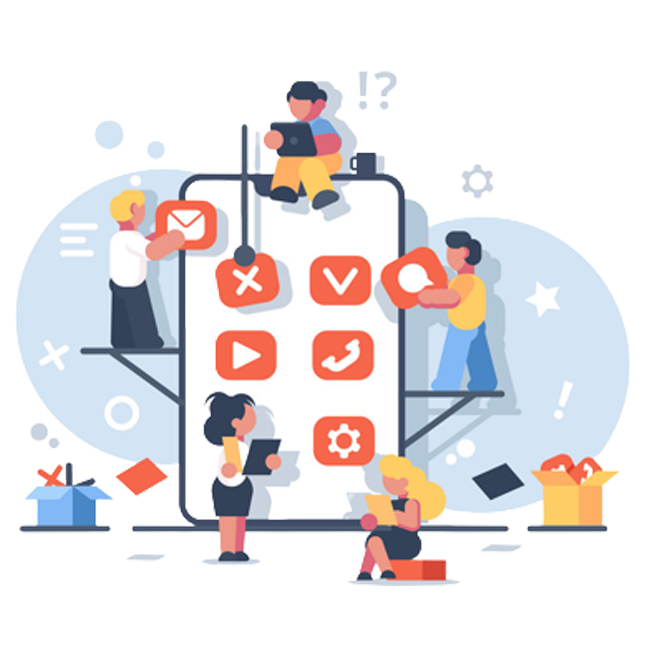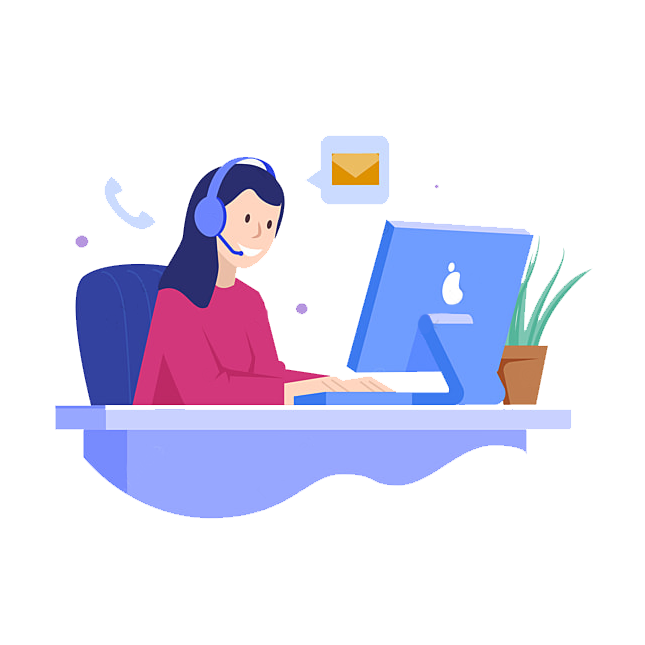 We're Waiting To Help You
Get in touch with us today and let's start transforming your business from the ground up.