Loyalty/Reward Points Solution
In marketing generally and in retailing more specifically, a rewards card is a plastic or paper card, visually similar to a credit card, debit card, or digital card that identifies the card holder as a participant in a loyalty program. Loyalty cards (both physical and digital) relate to the loyalty business-model.
Cards typically have a barcode that can be easily scanned. By presenting such a card, purchasers typically receive either a discount on the current purchase, or to an allotment of points that they can use for future incentives or gifts.
Who doesn't like to be rewarded? And when this reward comes in the shape of cashback, discounts, it becomes all the more special.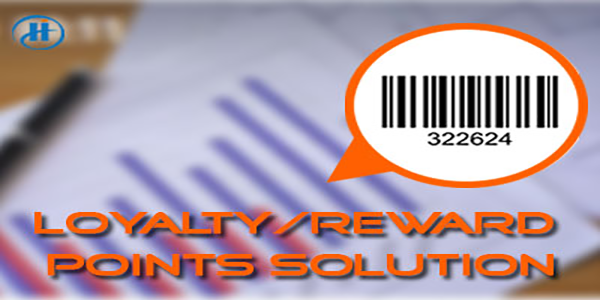 When customer use a card reward point system while buying the products of the company, he or she will rewarded with points. These points can be redeemed once they have minimum of 500 points or company can alter this criteria from admin panel. If used smartly, these reward points could prove beneficial. So here is a lowdown on reward points to draw maximum benefits from them. The accumulated reward points are the incentive that customer get when he or she purchase the products from the company.
This application has been developed to serve the following purposes:
1. One of the most popular benefits of having one of these cards is earning points, which can then be redeemed for gift vouchers or incentives.
2. Reward/loyalty programmes are an important element of company's sales pitch.
3. To attract more and more customers.
4. To increase the sales.
5. Company share a part of earnings with the card holder in the form of reward points to encourage him/her to use it more frequently.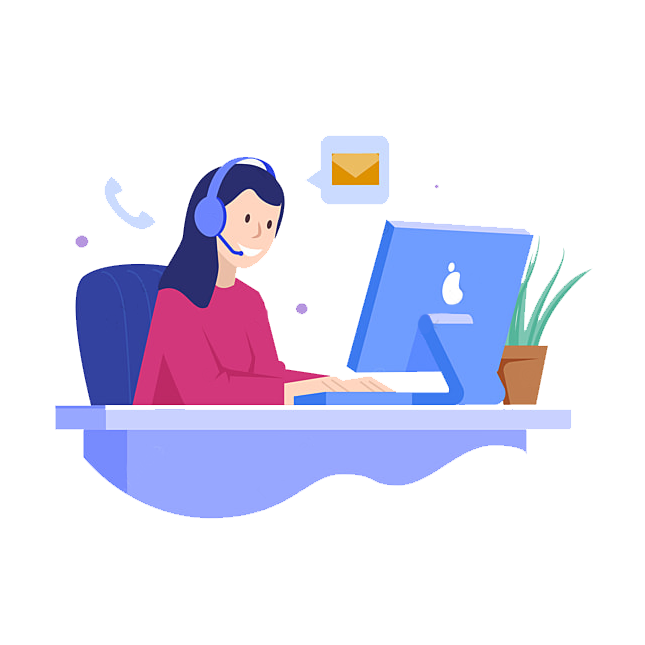 We're Waiting To Help You
Get in touch with us today and let's start transforming your business from the ground up.