Invoicing System
The Invoice Generator system is an easy-to-use web app that helps to create invoices quickly, and share them with customers. The software helps to fill in the invoice with necessary details and invoice will be ready. One can then choose to download a PDF copy, or Take a print.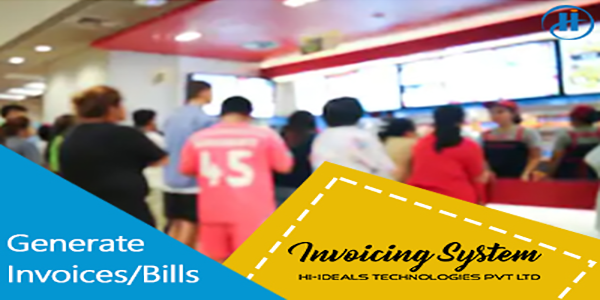 An invoice is a commercial document which contains billing information that derives from sales transactions between a supplier and a buyer. In other words, it represents a written verification of the delivery of goods and services from a seller to a buyer. Invoices are an important part of the bookkeeping and accounting processes of any business because they hold sales and transaction records. This project aims at developing an online invoicing application based on the Software as a Service model.
In addition to generating and sending invoices in an easy and automated fashion, the system will enable its users to manage their customer information, orders and sales more effectively. However, since invoices are one of the most important documents exchanged between business partners, and buyers they should be presented in conformity with modern day technology and through digitized channels, which include web and SMS. This results in positive business outcomes and taxation transparency.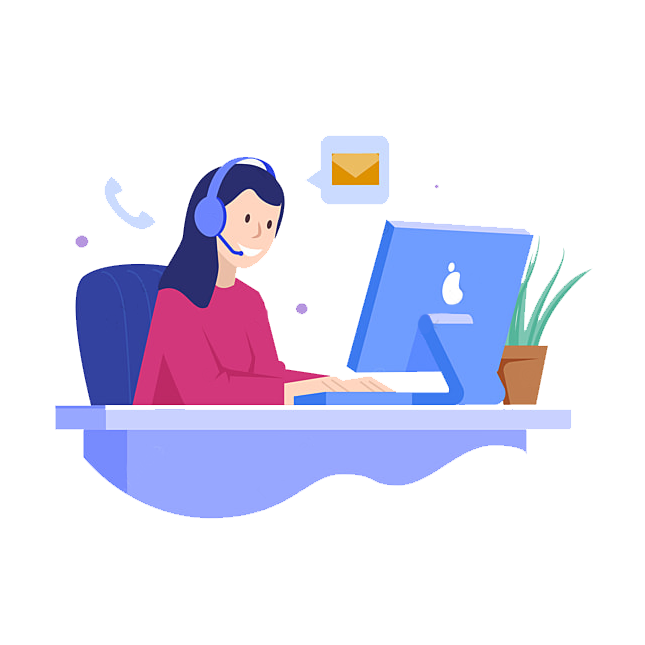 We're Waiting To Help You
Get in touch with us today and let's start transforming your business from the ground up.