Inventory Management
Inventory Management is a business process which is responsible for managing, storing, moving, sorting, arranging, counting and maintaining the inventory i.e. goods, components, parts etc. Inventory management ensures that the right inventory is available as per the demand at low costs. Inventory Management makes sure that the core processes of a business keep running efficiently by optimizing the availability of inventory.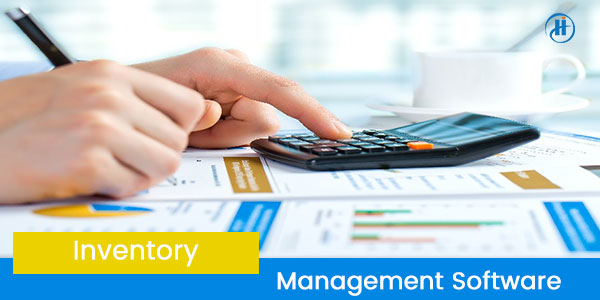 Inventory management parameters
Inventory management can be efficiently done on the basis of 4 broad parameters:
Number of units in the stock
Cost of managing inventory
Availability of inventory on time
Location for storing inventory
Basic Inventory Control
As simple as this sounds, it tops the list of most requested features. What this means is having a systematic way to truly 'manage' and control your inventory across all of your sales channels. Very often new businesses work with spreadsheet(s) where formulas can break, and a lot of manual effort is required to keep inventory on track. For them, using a spreadsheet is the first level of business automation. These 'first-time automators', as we refer to them, may be growing rapidly and need a better, more efficient way to manage their current business, and position themselves for future growth. They're not always aware of the systems that are out there that are tailor-made to address their growing needs.
Barcoding & Scanning
Increasing the number of daily orders you receive is exciting, but it can also lead to bottlenecks if you're not positioned to process and fulfill those orders efficiently. Retailers who are processing a higher volume of orders look to streamline their processes even more by implementing barcoding and scanning at the pick/pack/ship stages.
Demand Forecasting
Demand forecasting is key to planning what to order so you spend resources wisely. With the proper tools in place, you can learn more than just which products are selling and which channels are performing. Having the ability to drill down into the attributes of your sales, such as size, color, scent or material, provides you essential information to help you keep more accurate levels of inventory and make better decisions about what and how much to buy.
Accounting Integration
While an accounting system can't do the work of a specialized order and inventory management system, it is necessary to run a successful business. Having a direct integration to your accounting package from an order and inventory management system makes all the difference. It enables you to easily post to your General Ledger account and keep track of all your other business expenses outside of inventory.
Tracking Of Stock
Retailers who sell FDA regulated products understand the importance of identifying specific stock items, or lots. If a product gets recalled for some reason, lot tracking allows you to know which of those items are in stock and need to be pulled from your inventory. You can also track which customers have already, or are about to receive, a product from that lot and notify them to ensure the safety of your customers. Tracking can be done by raw material, finished good level or both, whichever your business requires.
Support For Kits (Aka Bundled Products; Kitting)
Many retailers have added kits or bundles to their product mix, meaning the product for sale is not a single item, but a combination of products sold as a kit or bundle such as a gift basket or a collection of items in a set. Managing these types of products is more complex from an inventory standpoint. With an inventory management solution that supports kitted products, you can see how many kits can be assembled, what 'kit' items need to be re-ordered, etc.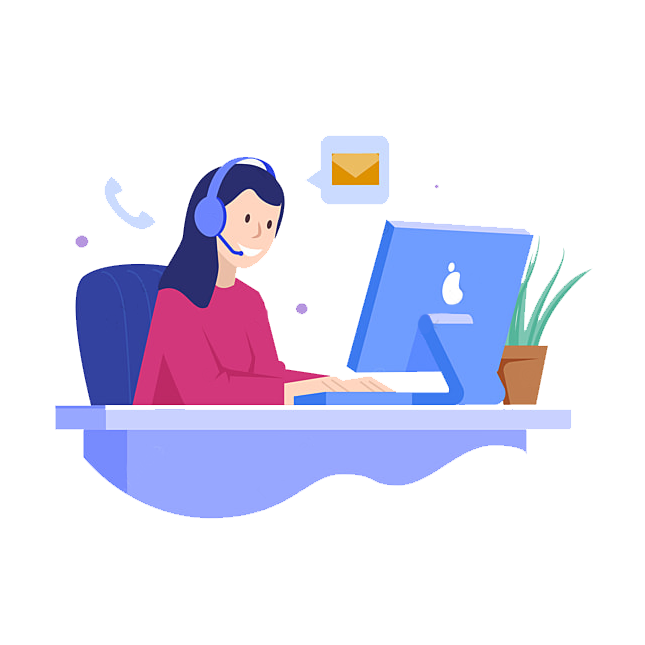 We're Waiting To Help You
Get in touch with us today and let's start transforming your business from the ground up.