GYM & Club Management
Gym and health club member management system designed for gyms, fitness studios and clubs of all sizes. Key features include membership management, administrative task management, time scheduling and product management. Save time, space, cost and the environment with online contracts. The world is going digital, and we're moving with the times. Our software is designed to help you manage members, and keep your members for longer while also giving you more time to do what you do best. Easy to navigate and highly functional, for everyday use.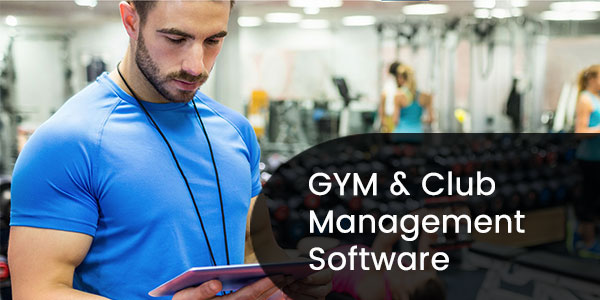 Club manager is gym software designed to make it easy to maintain detailed records of your members and their memberships. You can customize what you can offering in membership form to members, all set around the parameters of your choosing.
You can create unlimited membership types, from monthly memberships and class-based packages to drop-ins, you can manage them all directly from this software.
Just a click and you will be able to view complete records of a particular member instantly. It can be contact details, information about age, location, occupation, birthday, etc., SMS/email communications, type of membership taken etc.
gym management system will save you administration time
It is easy to use; a click lets you access what you want
It is highly reliable
It reduces overheads, i.e. you employ fewer staff
Communication with gym members gets enhanced
No hassles faced related to finances and fee collection.
Best for communicating with the members and building relationships.
Customer Management
Owners and staff can view and manage the customer details. Entry of customer details like customer name, email id, date of birth, address.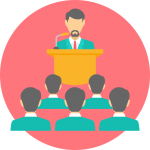 Membership Management
You can customize what you offering in membership can form to customers. Keep drop-in guests from dropping out by offering them the right packages and memberships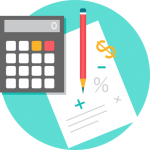 Product Management
Owners and staff can add the product category and product details.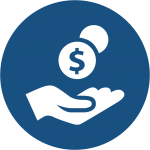 Fees Management
Set up attractive packages to customers. Create invoices for product sales. Create invoice for subscription payment.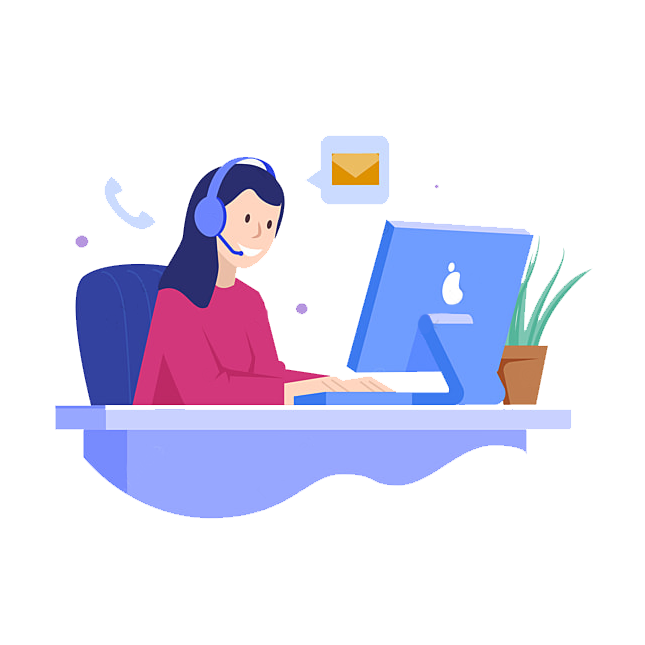 We're Waiting To Help You
Get in touch with us today and let's start transforming your business from the ground up.