FREE INTERNSHIP FOR 1 MONTH
This Diwali brings you an amazing offer. We are providing a free Internship for 1 Lucky candidate. Avail this offer before 10th Nov 2021.We are providing "Free Internship for 1 month" on the following courses.
-Web Designing
-Digital Marketing
-Graphic Designing
-Video Animation
-Testing
Web Designing
Web designing is a process of creating a website that focuses on factors like layout, interface and other visual imagery. Having a website and online presence allows to market business online. Web Development is the process of developing websites and applications for the internet. As a process, web development can include various specializations, such as working on the web server, web engineering, network security configuration, and even web design. There are three types of developers: back-end, front-end, and full-stack.
Digital Marketing
The internet is your gateway to people who might one day become your customers. With an online presence, you can reach far more of the right people than you can by marketing your company solely offline. And if you do it the right way, you can get in front of the people who are likely to become your customers at the right moment in their buyer's journey.
Graphic Design
It is also known as visual communication design, visual design or editorial design. The role of the graphic designer in the communication process is that of encoder or interpreter of the message. Graphic designers have a deep understanding of the fundamentals of design. Mastering design elements like color theory, visual hierarchy, and layout are key to graphic design. They use software like Adobe Photoshop, Illustrator, and InDesign on a daily basis to create their work.
Video Animation
Animated videos are videos created with original designs, drawings, illustrations or computer-generated effects that have been made to move in an eye-catching way using any number of artistic styles. Although they may integrate live action video, they don't require any live action recording to convey an idea or story.
Testing
Manual software testing is when human testers check the quality of a new application without using automation tools or scripting. The purpose is to identify bugs or defects, ensure the product is error-free, and check it conforms to specified functional requirements. The process compares the behavior of a software application with the expected behavior which was defined in the initial phases of the software development life cycle (SDLC). Automation testing is recommended only for stable systems which are likely to have fewer bugs, and is mostly used for regression testing and performance testing.
Related Posts
If you enjoyed reading this, then please explore our other articles below: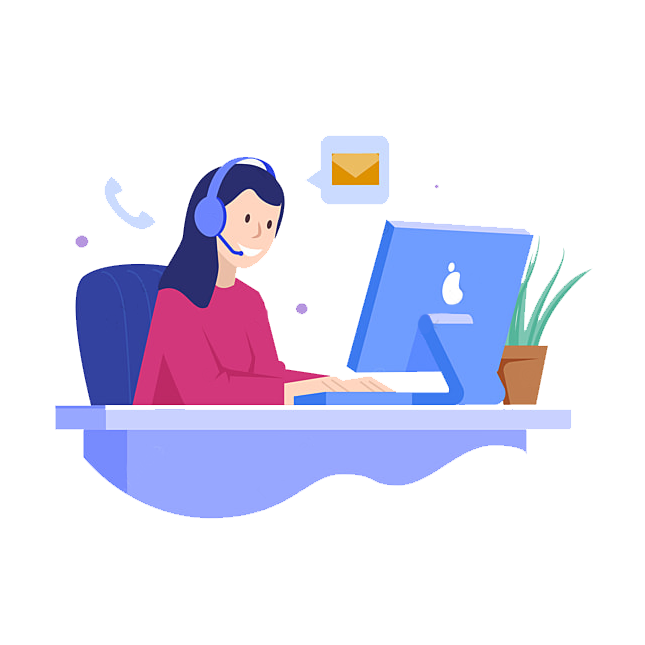 We're Waiting To Help You
Get in touch with us today and let's start transforming your business from the ground up.