A Mobile Computer Lab Revolutionizes Learning in Rural Areas
We are thrilled to share with all of you the incredible work that we at Hi-Ideals Technologies are doing. With a vision of "Dedication to business & service to the community," we have been working towards upliftment of society including women empowerment, less fortunate ones etc. We believe that as a company, it is not only our responsibility but also our privilege to give back to the community that has supported us throughout our journey. It gives us immense pleasure to share that our Managing Director, Mr. Sachchidanand Chidre, is not only leading Hi-Ideals Technologies but also serves as the treasurer of Ekal Abhiyan, Bidar. His dedication and commitment to noble causes are truly inspirational. Under his guidance, we have been able to extend our support to various initiatives that are making a significant difference in society.
Recently, we had the honor of partnering with Ekal Abhiyan's "Ekal on Wheels" project, which is revolutionizing learning in rural areas through their Mobile Computer Lab. This project has been nothing short of inspirational, and we are proud to say that Hi-Ideals Technologies is actively involved in making a difference in the lives of those who need it the most.The "Ekal on Wheels" project aims to bridge the digital divide by providing access to technology and quality education to children in remote villages. It is a well-known fact that access to education and technology is a game-changer, and this project is ensuring that no child is left behind in the digital era.
Our team at Hi-Ideals Technologies has been working tirelessly to support this noble cause. Along with humongous support from Mr Jugal & Raj Malani, we have also contributed our expertise, resources, and financial aid to help Ekal Abhiyan bring their vision to life. Through the Mobile Computer Lab, children in rural areas now have access to a world of knowledge and opportunities that were previously out of their reach. They can learn essential computer skills, explore various subjects, and connect with the global community. This initiative is not only empowering these children but also opening doors to a brighter future for them.
What makes this project even more remarkable is its focus on empowering women. Ekal Abhiyan believes that empowering women is key to transforming communities, and we wholeheartedly support this belief. The Mobile Computer Lab provides women in rural areas with the opportunity to learn and enhance their skills, enabling them to become financially independent and contribute to the growth of their families and communities. At Hi-Ideals Technologies, we firmly believe that businesses have a responsibility to give back to society. We are committed to making a positive impact and uplifting those who are less fortunate. Our association with Ekal Abhiyan's "Ekal on Wheels" project is just one example of our dedication to this cause.
We want to express our gratitude to the entire team at Hi-Ideals Technologies for their unwavering support and dedication to these noble causes. Together, we are making a difference and creating a better future for our society. We invite all of you to join us in this journey of making a positive impact. Let us come together and support initiatives that uplift society, empower women, and provide equal opportunities for all. Together, we can create a world where everyone has the chance to thrive and succeed.
Related Posts
If you enjoyed reading this, then please explore our other articles below: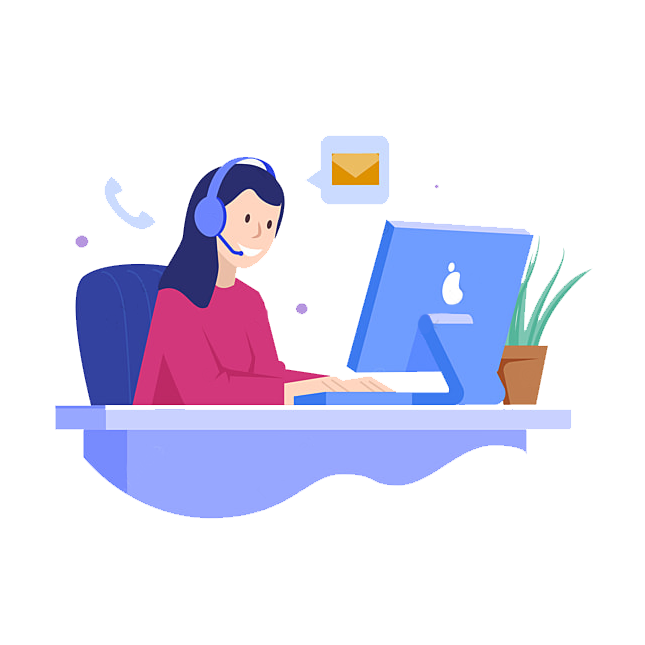 We're Waiting To Help You
Get in touch with us today and let's start transforming your business from the ground up.