Run for Road Safety Runathon
Developing a web solution is a multifaceted adventure that demands creativity, technical proficiency, and a strong commitment to user satisfaction. And we are happy that we fulfilled more than what was expected from us! 'Run for Road Safety Runathon' was organized by Department of Police on 27th August 2023. It is an initiative that combines fitness, awareness, and community engagement to highlight the importance of safe practices on the road. Road safety is a critical concern that affects people all around the world. With the increasing number of vehicles on the roads, the need for promoting road safety awareness has become more pressing than ever.
We are glad that we got an exciting opportunity to serve such a noble cause. By providing a simple solution of developing the E-certificates for participants in the runathon which would get directly downloaded to their phone gallery after registration (or in downloads folder if registering from web) & assisting them in case of technical glitch had been a fun activity. Witnessed the transformation of an idea into a tangible solution that could make a positive difference in users' lives. Had the honor of meeting the honorable Superintendent of Police, Bidar- Mr Chennabasavanna S.L. But, the cherry on cake was SP sir appreciating our web solution & services.
Related Posts
If you enjoyed reading this, then please explore our other articles below: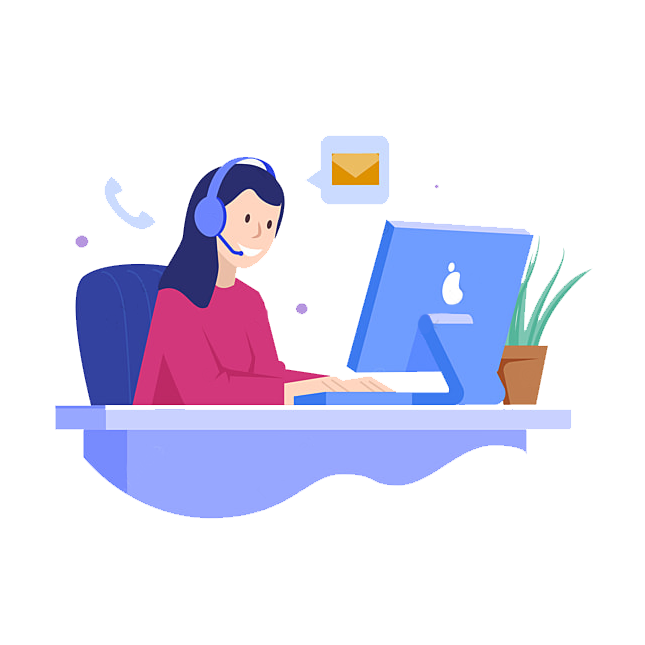 We're Waiting To Help You
Get in touch with us today and let's start transforming your business from the ground up.